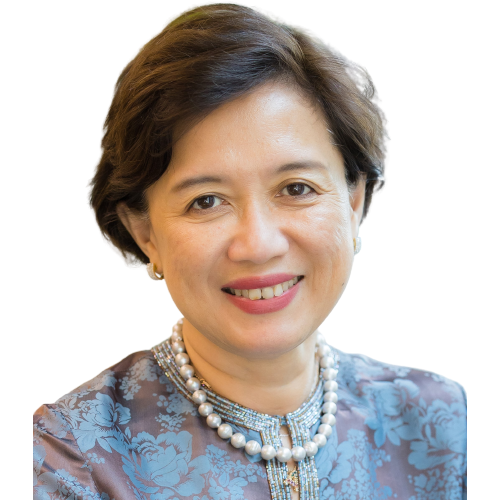 Professor Dato' Dr Adeeba Kamarulzaman
Monash University
Topic: Global Elimination of Infectious Diseases – Where Are We Now
Professor Dato' Dr Adeeba Kamarulzaman is the CEO and Pro Vice Chancellor and President of Monash University Malaysia. She is an Honorary Professor of Medicine and Infectious Diseases at Universiti Malaya where she was Dean of the Faculty of Medicine, UM from 2011 to 2019. And Adjunct Associate Professor at Yale University.
Professor Adeeba has played a leading role in the response to the HIV epidemic in Malaysia and globally and is currently the Chairman of the Malaysian AIDS Foundation, an immediate Past President of the International AIDS Society, is Vice Chair of the WHO Science Council and Commissioner of the Global Commission on Drug Policy. Her achievements have been recognised through several national and international awards including the Merdeka Award and an Honorary Doctor of Laws from her alma mater, Monash University for her contributions to medicine and as a health advocate.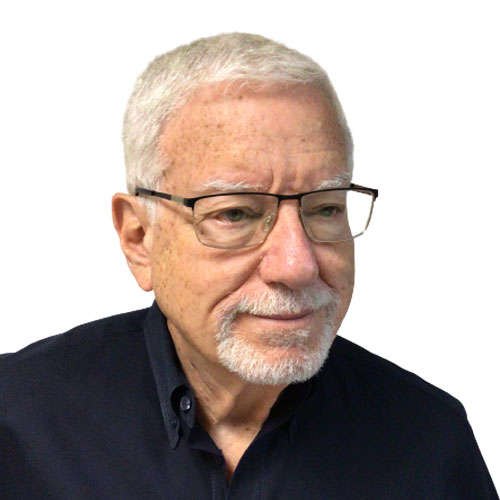 Dr Alan Sher
National Institutes of Health of the United States of America
Alan Sher received his Ph.D from the University of California, San Diego working at the Salk Institute for Biological Studies and did his postdoctoral training at the National Institute for Medical Research in Mill Hill, London. After serving as an Assistant Professor at Harvard Medical School, he joined the National Institute for Allergy and Infectious Diseases in 1980 where he later became Chief of the Laboratory of Parasitic Diseases and was promoted to NIH Distinguished Investigator. Dr. Sher's research has focussed on defining mechanisms of host resistance to human parasitic, mycobacterial and viral pathogens as well as the pathways which regulate the immune response to these important disease agents. This work has involved studies in experimental models as well as clinical research in disease endemic countries. His group has produced over 25 graduates who have gone on to run their own independent laboratories and/or departments. Dr. Sher is an elected member of the American Association for the Advancement of Science, American Academy of Microbiology, and Brazilian Academy of Science. He is the recipient of the NIH Director's Mentoring Award, the Bonazinga Award of the Society for Leukocyte Biology, the Bailey K. Ashford Medal of the American Society of Tropical Medicine and Hygiene, the Biolegend William E. Paul Award from the International Cytokine and Interferon Society and is an emeritus editor of the Journal of Experimental Medicine.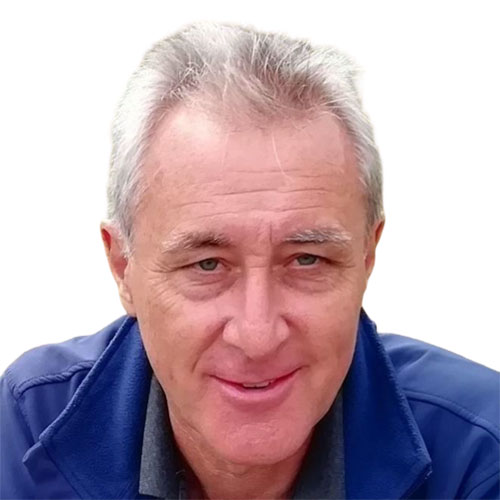 Professor Dr David Conway
London School of Hygiene and Tropical Medicine
Topic: Genomic Epidemiology and Phenotypic Diversity of Malaria Parasites
David's research at LSHTM includes population genetic, experimental, and epidemiological studies of malaria parasites. He works with collaborators in several countries with widely contrasting malaria epidemiology, and he was previously Head of Malaria Research Programme at the MRC Unit in The Gambia where he studied many aspects of the disease in relation to natural infection and transmission. Prior to that he also worked on other infectious diseases including trachoma and strongyloidiasis. He studied at the University of Nottingham and University of Edinburgh and worked at Imperial College London before joining LSHTM.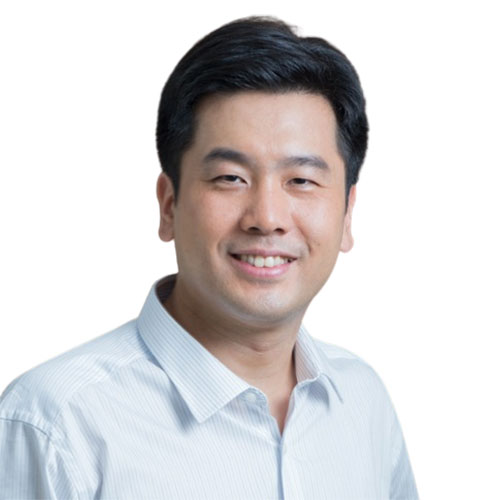 Professor Dr Gong Cheng
Tsinghua University
Professor Dr Gong Cheng is a professor at Tsinghua University School of Medicine. He received the Ph.D. of Microbiology from Fudan University in 2008. From 2008 to 2012, Dr. Cheng served as a Postdoctoral Associate at Yale University and Howard Hughes Medical Institute (HHMI). Dr. Cheng currently leads a research unit studying the pathogenesis and immune responses of arboviral infections in both hosts and mosquito vectors. Dengue, Zika and Japanese encephalitis viruses are areas of particular interest. Studies are directed at understanding the molecular basis of viral infection, virulence and transmission by animal and mosquito models. Professor Dr Gong Cheng will be sharing about Arbovirus-vector interaction.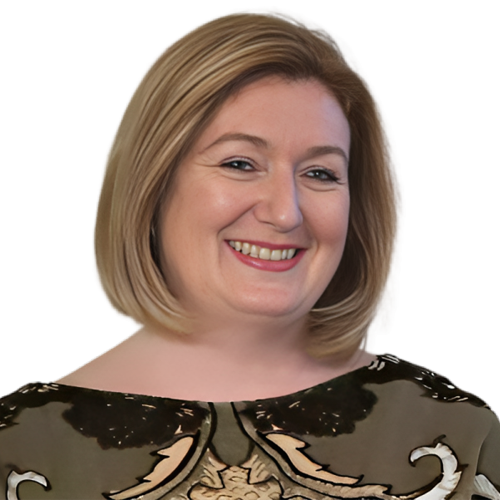 Professor Dr Jane Carlton
Johns Hopkins Bloomberg School of Public Health
Topic: Malaria in India: How Shifting Epidemiology and Changes in Parasite Transmission are Challenging the Road to Elimination
Professor Jane Carlton is Director of the Malaria Research Institute at the Johns Hopkins Bloomberg School of Public Health and a Bloomberg Distinguished Professor. She received her PhD in Genetics at the University of Edinburgh, Scotland, in 1995, and has worked at several academic and research institutions in the United States, including NCBI/GenBank at the National Institutes of Health, the genome sequencing center The Institute for Genomic Research (TIGR), and the Center for Genomics & Systems Biology at New York University. Professor Carlton is passionate about genomics and its power to revolutionize the study of parasites. Her research involves using comparative genomics to interrogate the biology and evolution of species of the malaria parasite, and she led the projects to sequence the first genomes of Plasmodium falciparum, Plasmodium vivax and P. yoelii. For the past 18 years she has worked with researchers, clinicians, and public health practitioners in India as Director of an International Center of Excellence for Malaria Research funded by the U.S. NIH. She has published more than 160 research articles, been profiled by CNN, BBC, and The Economist, and received awards from the American Society for Parasitologists and the American Association for the Advancement of Science.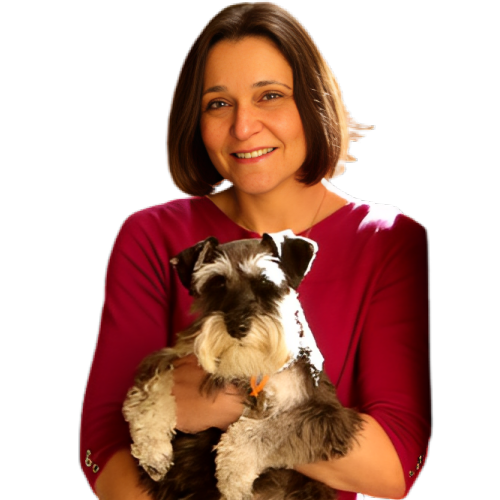 Professor Dr Rebecca
Traub Traub Veterinary Consulting
Topic: Diagnostics – The Key to Unlocking the Advocacy of a One Health Approach for Controlling Zoonotic Ancylostomiasis.
Rebecca's research encompasses the field of One Heath, focusing on the diagnosis, epidemiology, and control of parasitic and vector-borne zoonoses in the Asia Pacific. She is a Founding Director of the Australian-based not-for-profit Organization, the Tropical Council for Companion Animal Parasites and currently serves as the Vice President of the Australian Society for Parasitology.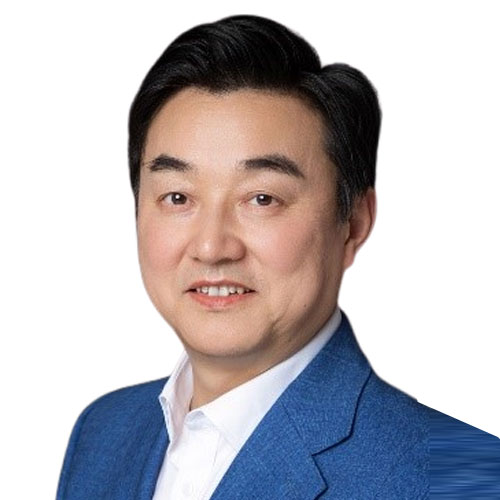 Professor Dr Zhou Xiao-Nong
National Institute of Parasitic Diseases at the Chinese Center for Disease Control and Prevention (Chinese Center for Tropical Diseases Research)
Topic: Application of One Health Approach in Elimination of Schistosomiasis
Professor Xiao-Nong Zhou has been Director of the National Institute of Parasitic Diseases at the Chinese Center for Disease Control and Prevention (Chinese Center for Tropical Diseases Research) and the World Health Organization (WHO) Collaborating Centre for Tropical Diseases since 2010.  He is also serving as Vice Dean, School of Global Health, Chinese Center for Tropical Diseases Research, Shanghai Jiao Tong University School of Medicine. Professor Zhou, graduated with a PhD on biology from the University of Copenhagen in 1994, is a leading expert in the research and control of tropical diseases, with over 40 years' experience on control of parasitic diseases, and his professional works are across the fields of ecology, population biology, and epidemiology of tropical diseases.