Back in 1913, in London, the first International Congress on Tropical Medicine convened. It was attended by historical figures in tropical medicine including Charles Alphonse Laveran, Ronald Ross, and Patrick Manson. Over the years, the Congress has evolved to the International Congress for Tropical Medicine and Malaria or ICTMM.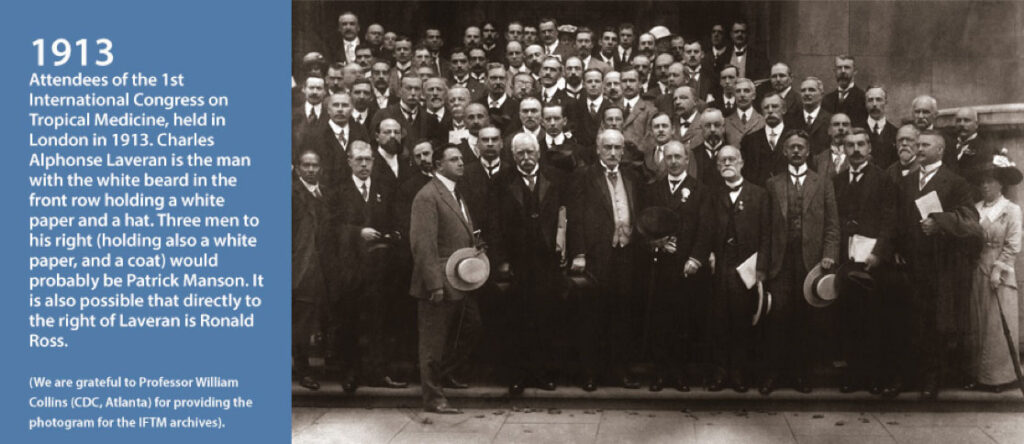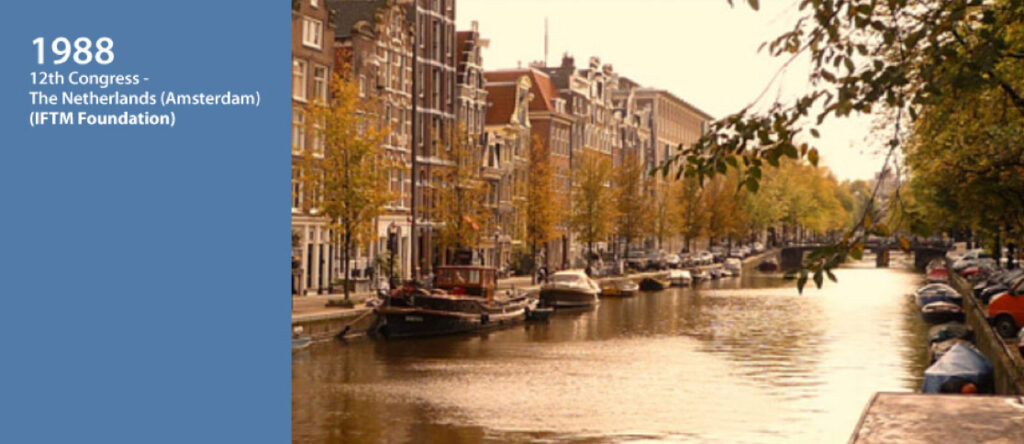 The 12th Congress in Amsterdam birthed the International Federation for Tropical Medicine (IFTM) with the main purpose of promoting the periodic ICTMM and other relevant meetings. The Federation's missions include the dissemination and exchange of knowledge in Tropical Medicine and the support of cooperation between the national federated societies.

The event will be hosted in Sarawak, Malaysia, hosted by the Malaysian Society of Parasitology and Tropical Medicine (MSPTM) and will be led by Prof Dr Siti Nursheena Mohd Zain assisted by her capable committee. Join us for another remarkable event in the Land of the Hornbill!